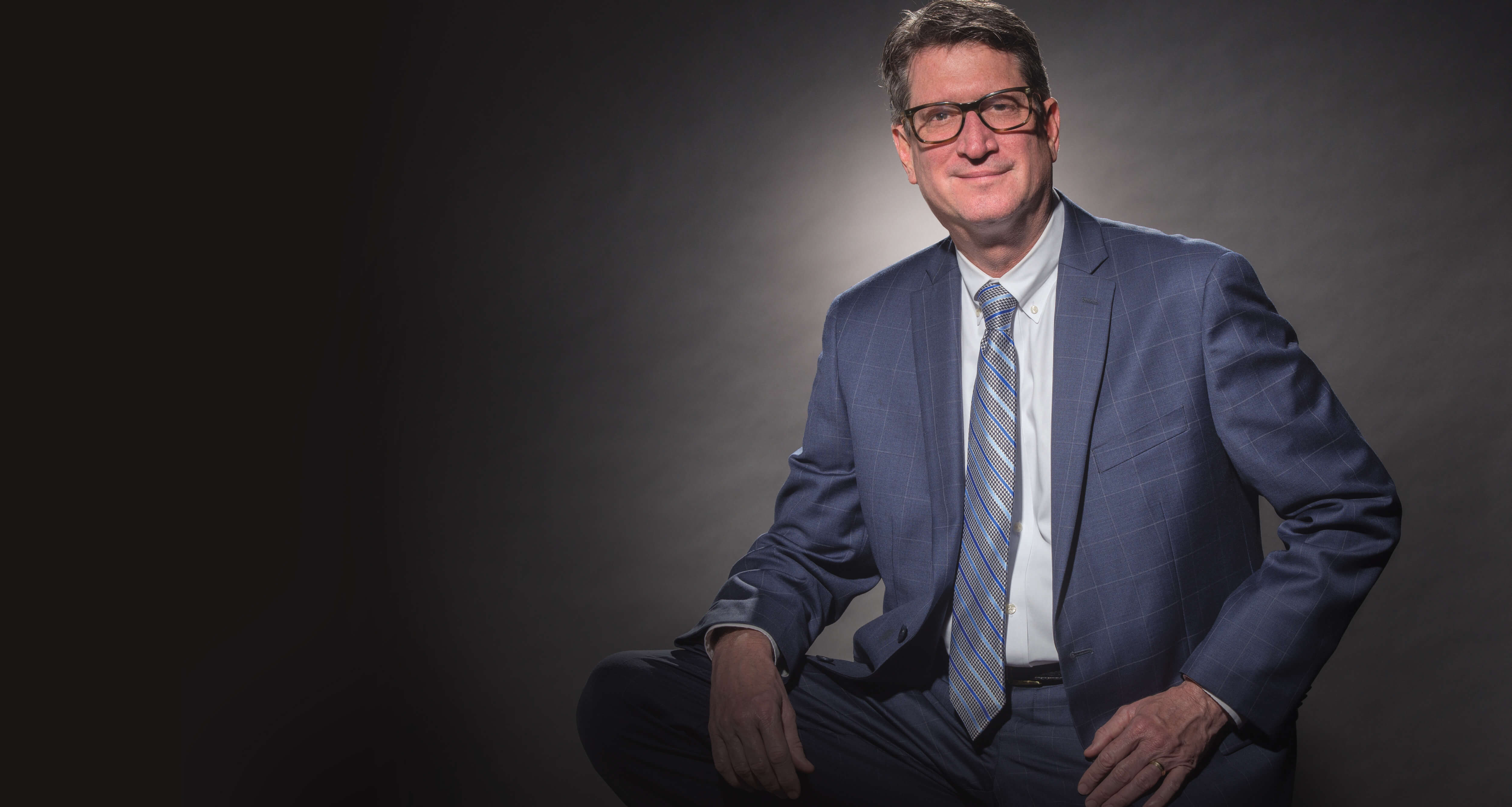 You deserve the experience we offer 
and our respect for your rights and unique life circumstances. Every client matters to us.

Donald E. Hathaway, Jr. Read More
Donald E. Hathaway, Jr. Biography
Practice Areas
Personal injury and workers' compensation claims
Succession and criminal matters
Law School
Louisiana State University Law School
Biography
Born in Shreveport, Louisiana in 1965.  He received his Bachelor of Arts in Journalism from Louisiana State University in 1988 and graduated from the Louisiana State University Law School in 1991.
Following law school, Mr. Hathaway clerked for Judge Henry Brown on the Second Circuit Court of Appeal, served as an Assistant District Attorney in Caddo Parish and as an Assistant United States Attorney for the Western District of Louisiana.  Mr. Hathaway is a partner in the firm Sockrider, Bolin, Anglin, Batte & Hathaway. He is representing plaintiffs in personal injury and workers' compensation claims, as well as handling succession and criminal matters.  Mr. Hathaway is a member of the Shreveport and Louisiana Bar Associations and is admitted to practice before the United States District Court in the Western District of Louisiana and Eastern District of Texas.  Mr. Hathaway is also a Master of the Harry V. Booth and Judge Henry A. Politz American Inn of Court.  Mr. Hathaway presently serves as President-Elect of the Shreveport Bar Association.
He is currently a member of the Krewe of Justinian, The Cotillion Club and Pierremont Oaks Tennis Club where he served as President of the Board of Directors.
Born